'Tis almost the season.....
Excited for the holiday season: dknyprgirl: Those @bloomingdales peeps are so giving. They will be donating 100% of the proceeds from this lovely Christopher Radko ornament to benefit the Child Mind Institute. Come on, you know you want it…
look what i've been making
New Banners!
4 tags
VOGUE: Man Up: Menswear for Women →
vogue: by Katherine Bernard When the sherbet-colored floral shirts and cropped pants from Miuccia Prada's men's collection popped up in her women's resort presentation, the idea of ladies dressing in men's-inspired pieces was taken a step further. Why settle for clothes that are just inspired…
2 tags
Sometimes something will bother you to no end, being replayed and rehashed throughout your brain constantly. And then you write down your feelings and suddenly everything is fine again. Why is that?
"Nations are possessed with an insane ambition to perpetuate the memory of..."
– Walden, Thoreau
3 tags
1 tag
love the way you lie
im in love with the new eminem song.
1 tag
1 tag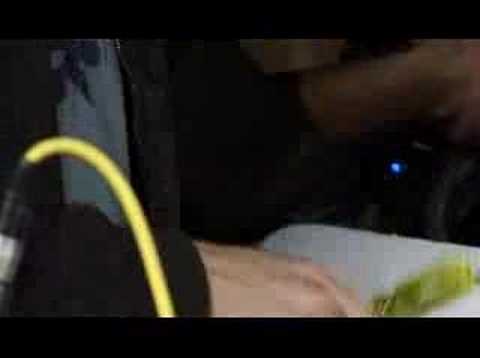 "People who make it big are those that come up with a great invention or those..."
– Listening to NPR
3 tags
PR fail
My neo reader has yet to correctly identify a QR code other than my own
better day
maybe there's something to be said about wanting to do really well even when you know its almost completely irrelevant. i've been trying to reconcile my current gig with my personal goals, and not much can be done. i'm not very eager to do the job, i really did get placed on the team as a solid interim person. and today we interviewed someone who may be a part of the team for...
this has been stuck in my head all day while i...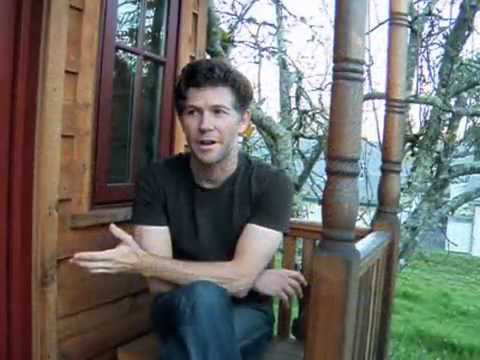 "Blubby Blob Bans Bad Backpacks"
– my ten year old sister's email signature. how could it not make you smile